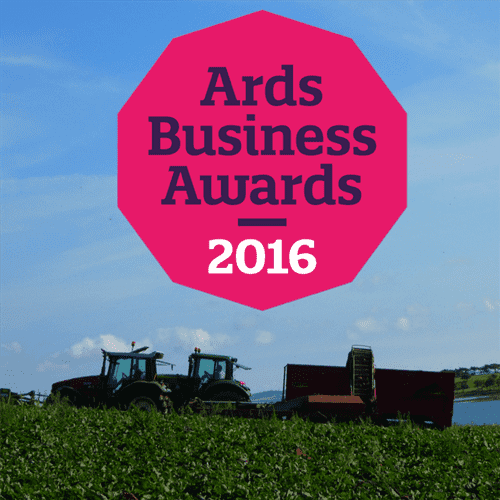 Now in its third consecutive year we are delighted to have been named finalists in the Ards Business Awards 2016 for Best Marketing.
At Mash Direct, we pride ourselves on making healthy side dishes for convenience. None of our products have a 'red traffic light' as we don't like to detract from our award winning flavours that come from the vegetables themselves. With this is mind, we wanted to get our health message across and have achieved this through our 'Sport Vegucation' campaign, it is this campaign which we have focused on for entry into this award. The key objective of this campaign was to draw focus on sporting events taking place locally, around the Newtownards area, Europe and the rest of the world including the Olympics in Rio. Ultimately, informing the public and keeping consumers aware that Mash Direct's products are healthy and nutritious.
The Gala Awards night will take place on Friday 11th November in the Queens Hall in Newtownards. The Ards Business Awards have had a hugely successful first two years of the local awards with excellent entry levels and a great range of finalists and winners. The local awards are a key part now in the local business calendar and provide a real incentive for local businesses, with many going on to win an award and be recognised for their commitment to growth, investment, customer service best practice and high standards.
We can't wait for the awards night, fingers crossed!