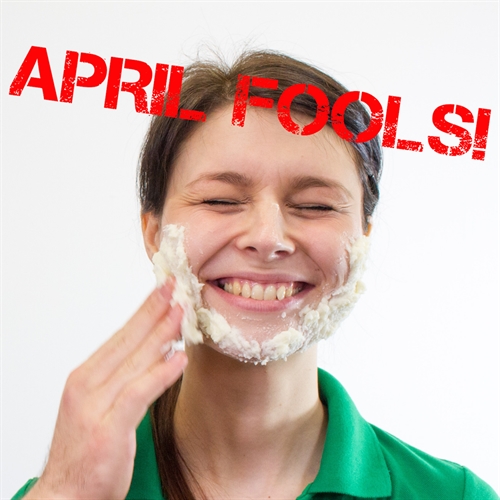 April Fools!
Unfortunately our Mashed Potato Face Mask was an April Fools' joke.
Our award winning Mashed Potato is fresh from our farm, full of goodness and free from artificial nasties. However, we will still advise putting it on your dinner plate rather than your face.
Let us know if you fell for our April Fools' joke on our Facebook, Twitter or our Instagram page.