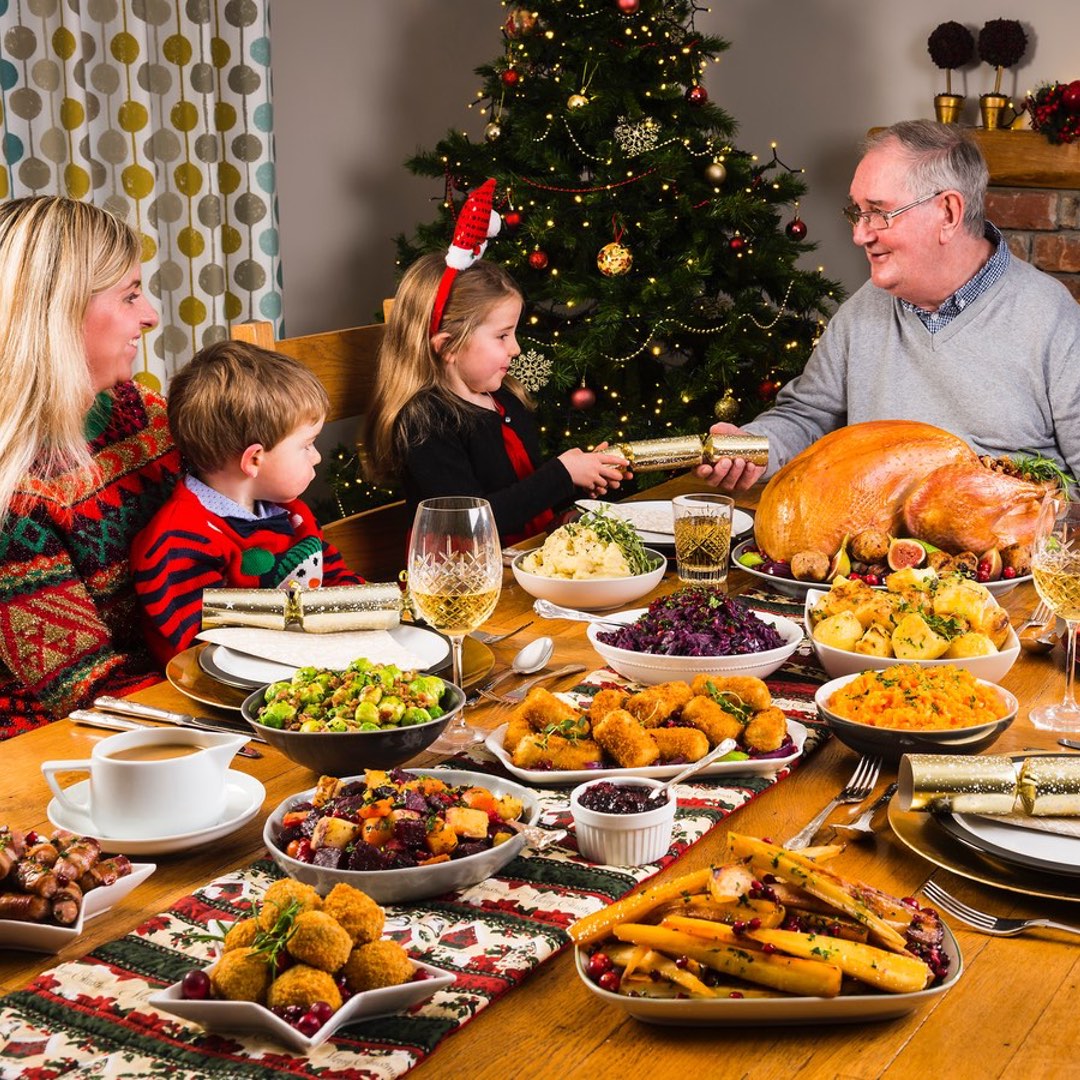 This yule tide season, award winning vegetable sides producer Mash Direct have teamed up with Age NI to highlight the importance of spending more time with our older family members and making them feel part of the Christmas festivities.  For many, it can be a lonely time of the year and it is important to ensure 'no one should have no one to turn to this Christmas'.
Imagine if you had no-one to turn to. Unfortunately, this is the reality for a lot of older people in our community and that is why Mash Direct is supporting Age NI this Christmas to help them be there so older people don't have to face later life alone.
With the Christmas holidays just around the corner, this is usually a time to celebrate with family and friends, with a calendar full of fun and joyous festivities. However, for some in our community, this may not be the case as the holiday period can often be a time when many feel alone.
No matter what your age, loneliness can affect anyone. Age NI believes that no one should have no one to turn to, but unfortunately for 1 in 3 older people*, loneliness is a harsh reality.
Mash Direct is proud to support Age NI to raise awareness of the issues facing older people and to help make a difference to those who need it most. You can help change the lives of older people by donating to Age NI – visit www.ageni.org/lonely to find out how you can make a difference. Age NI is the leading charity in Northern Ireland, dedicated to helping everyone make the most of later life. They believe in a world where everyone can love later life, and they help thousands of people every year by providing, advice, care and support.
Nadine Campbell, Head of Fundraising, Age NI said: "We are so grateful to Mash Direct for choosing to support older people with their Christmas activity. We know that loneliness is a complex issue, and there are many reasons why someone can feel lonely at any time throughout the year, but particularly during the winter period and Christmas season.
"However there is something we can all do to support an older person in our lives who may be lonely. A simple hello or a phone call can make all the difference to someone's day. You can also help by donating to Age NI, to help us continue providing vital services for older people who have no one else to turn to."
Jack Hamilton, Chief Operating Officer,  added: "It is great to be involved with such a worthwhile cause and raise awareness of this important issue. Family is at the heart of the Mash Direct team,  we want to ensure that no one has no one to turn to this Christmas. Look out for Age NI stickers on packs of Mash Direct products, and share a nutritional meal with an older person in your life this Christmas. Good nutrition benefits older people and our dishes are tasty, healthy and convenient, without the preparation or hard work."
For more information and to donate, visit www.ageni.org/lonely
*Millward Brown for Age NI, 2014.